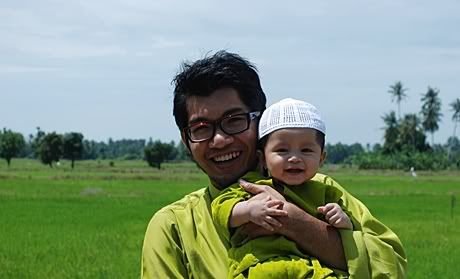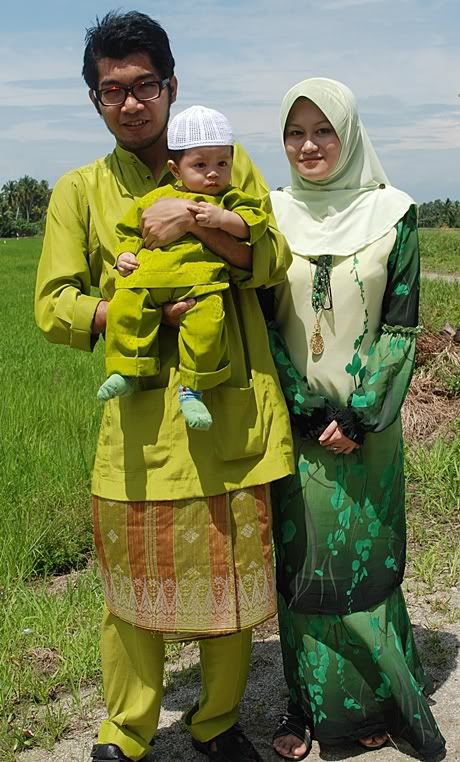 Abang n Kak Eijad went back to K.L on the 1st Hari Raya tue...petangla. We stayed at Mak Ngah's house and melantak like there's no tomorrow :)). pastue balik otel...tidoooo.

2nd raya lak....gi kampong semule... bakar ikan keli that we bought at Parit Buntar... Abah n Kerol Laling nak menjala kat parit depan umah.... we used to 'menangguk' kat bendang. yes... the house... the previous house was in the middle of the paddy field. abah n kerol got various types of fish like sepat n puyu.



Adief with mommy outside the house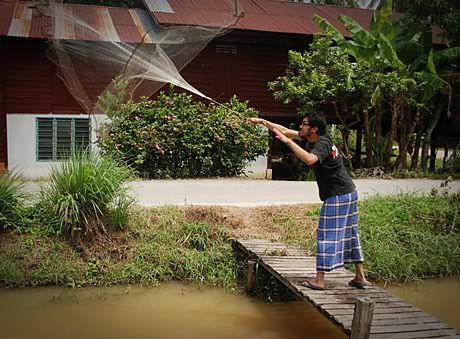 Kerol Laling menjala

ikan keli bakar...nyum nyum! i like!

selingan.....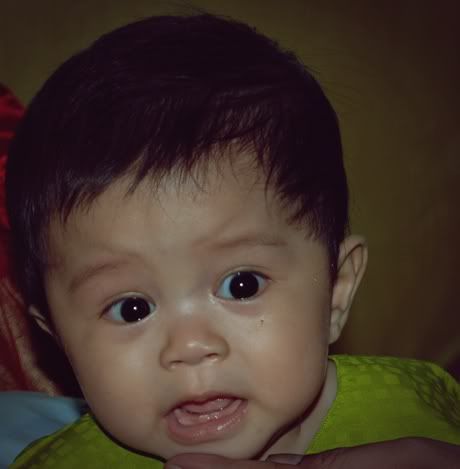 yes...he has 2 teeth now! and he also can sit...ape org tua ckp? duduk katak?