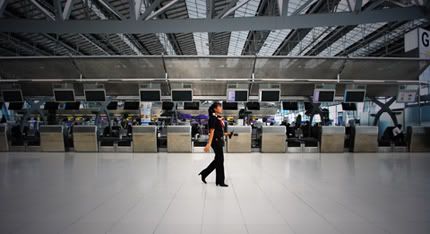 I still remember when i first wrote the Entry about Old Town Tumpat few weeks ago i was still on the other side of the Globe. Today,i'm back in Germany.
It's suck though,especially when u have to leave your 5 months pregnant Wife and of course ur baby.I'm so sorry guys,daddy has to put an end to this 'Study yg x abes²' and i'm sure that i will see u guys real soon.Please don´t punch ur Mommy´s Tummy every half an hour...sian Mommy,she still suffers from the last year accident.U can punch me when u r outside ok.




Everytime when we came back from seeing Dr.Maziah, i just felt oh ok i´m gonna have a baby and gonna be a father soon.But last 2 days while i was packing my stuff and i was about to put our baby's 19 Weeks Scan Picture into my File Holder to bring it back to Germany,my heart Stopped! O No..this is gonna be the last time i see u while u r still inside your mommy´s tummy.U can´t imagine how sad i was at the very moment.Now i know how much i love that tiny little precious of mine! and
u r so lucky to have a mommy that i know very well will do anything for u.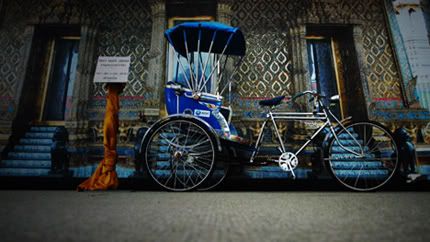 Sambung cite balik germany plak, it took almost 21 Hours.Pkl 8.25 pagi i flew to Bangkok with Air Asia, waited there almost 2 Hours and then terus ke Munich.From Munich terus ke Hamburg...pastu dari epot Hamburg naik Bas ke Luebeck. Sampai Luebeck pkl 12.30 Mlm.Demm!Penat.Ergh malas dh nak type.Bye².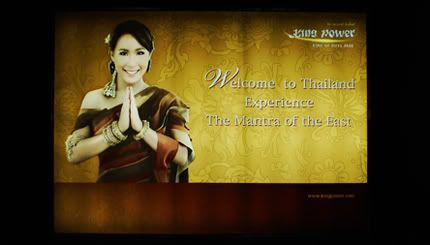 Oh,btw i took some pictures along the way to Luebeck.So enjoyyy the pictures!

-KEROL-